Every time we try to film in a CNC machine, we always end up covering the lens in coolant:
Constantly stopping the machine to wipe off the lens was getting annoying, so we designed an air knife that allows us to clean off the lens from outside the machine: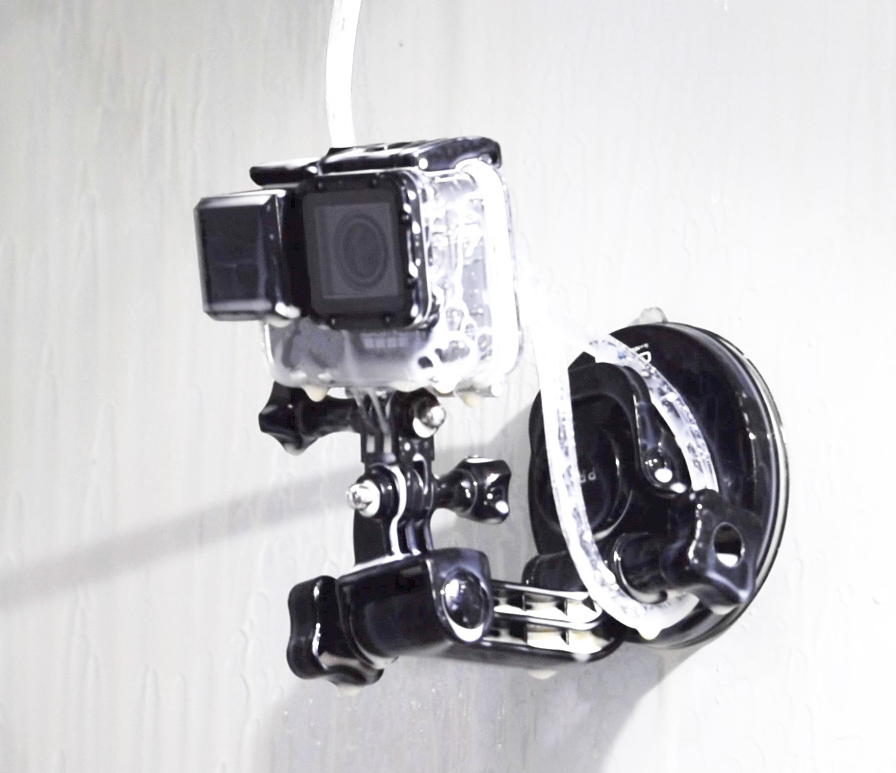 We got this idea from an excellent series of videos on the Edge Precision YouTube channel. We designed the air knife in Fusion 360, and then printed it in PLA: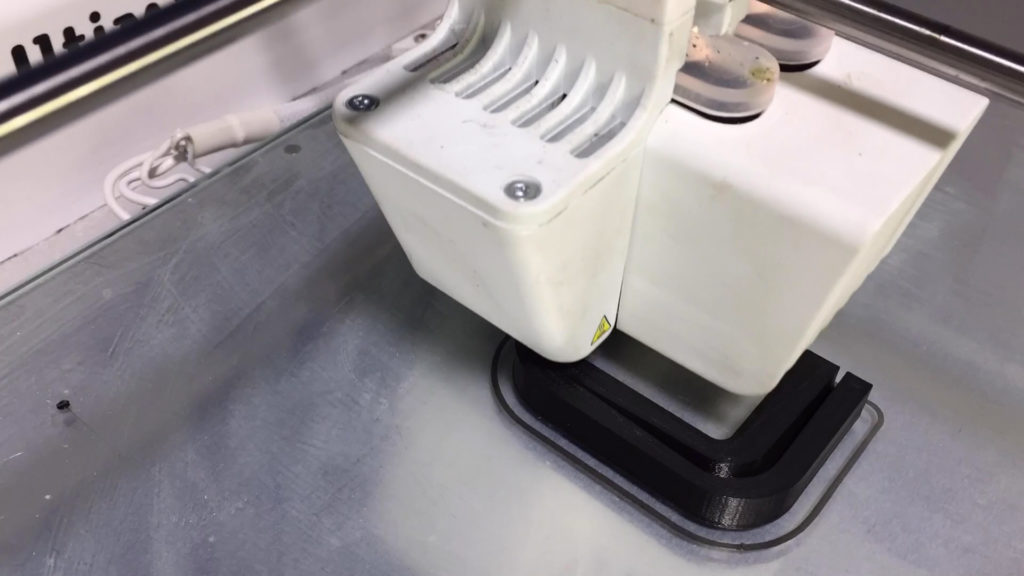 The YouTube video above shows the results. Here are all the files you'll need to make your own:
All files are distributed under a Creative Commons BY-NC-SA license.
No 3D printer? We sell a ready-to-use version in our Etsy shop.
We're working on a bunch of other videos so be sure to subscribe to our YouTube channel so you don't miss out!